About FENCE
"The property shall be used exclusively...in perpetuity as a recreational, nature, and equestrian area...."
- from the founding land grant for FENCE
Our Mission Statement
"FENCE is a non-profit organization dedicated to serve as a community resource for the preservation of green space and for educational and recreational opportunities linking nature, animals, and people."
VISION
 FENCE's vision is the preservation of the Founders' legacy of providing the green space for all generations to use and enjoy.
A community green space
 The Beginning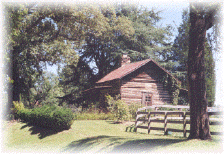 In 1984 FENCE became a non-profit nature education and outdoor recreation center, built around an original land grant of 112 acres generously contributed by the Mahler family, who had come to Tryon in the 1920's. Since then, FENCE has grown to its present 384 acres and serves  thousands of people each year with programs in nature study, outdoor recreation and equestrian competition. It is governed by a volunteer board of directors working with a small salaried staff.


FENCE Center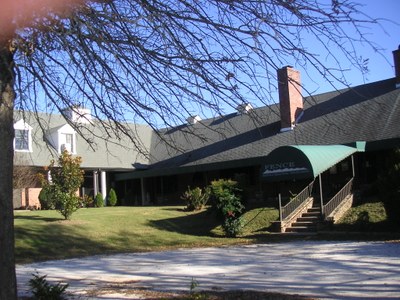 Classrooms, meeting rooms and administrative offices are located in the FENCE Center, which overlooks a varied terrain of open meadows, marsh, and woodland.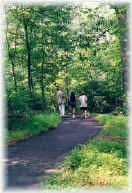 Five and a half miles of hiking and riding trails thread their way through the property, including a hard-paved trail for the physically challenged. The trails are equipped with information stations and shelters.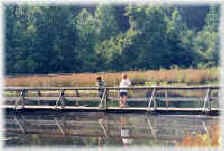 A nature pond with an observation boardwalk serves nature pond as an outdoor classroom for observing wildfowl and native plant species.
The Equestrian Center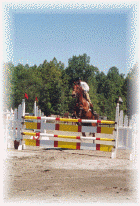 The Equestrian Center comprises three lighted show rings with all-weather footing (including a covered arena), stabling for over 300 horses in eleven barns, and spectator seating. Hunter/Jumper competitions, cross-country events, dressage, rodeo, and carriage driving are among the equestrian disciplines which make use of the Center.